Help Cover All Your Needs
Bespoke Insurance Policies
Insurance Services For You And Your Business

Neville Munro Associates: Insurance Specialists
Insurance For Professionals By Professionals
Neville Munro Associates are specialist Insurance brokers. Its principals have over 100 years' experience in the insurance Industry. You will receive a personal bespoke service to ensure that you have all the information required to engage the right insurance cover for the best possible premium.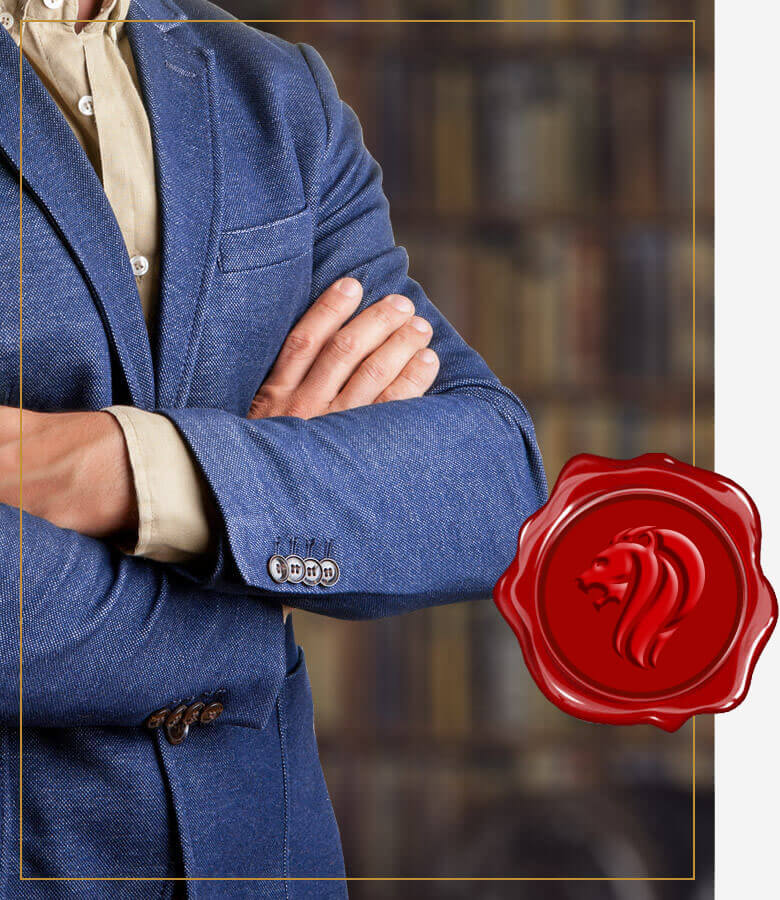 Experts In Insurance Services
Whether you're shopping for insurance, ready to purchase a policy or reviewing your current coverage, we're here to help you:
Research business insurance options by coverage type and industry type.
Understand the value our agents and claims representatives add to your experience.
Get answers to questions that are often asked by small business owners like you.
Featured services
Browse our Specialised Insurance section to find out more about the cover we can advise on. Contact us and let our insurance and risk assessment experts guide you through the processes to which your business may be exposed.